Description
The Simshine Baby silicone soother pacifier features a 100% silicone, one-piece design that conforms to a baby's face. The heart-shaped shield facilitates breathing and prevents irritation by fitting under the nose. The pacifier's breast-like nipple promotes healthy oral development by fitting the baby's palate. Made of medical-grade silicone and free of BPA, it's also safe to clean in a dishwasher (top rack only).
Key Features
BPA-free; dishwasher-safe (top rack only).

Available in sizes 0-6 months and 6-18 months.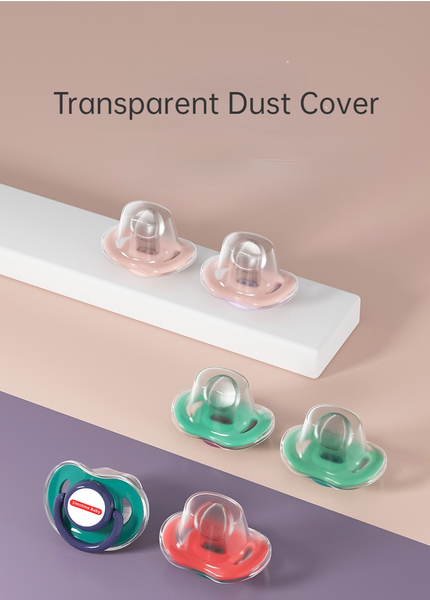 Payment & Security
Your payment information is processed securely. We do not store credit card details nor have access to your credit card information.